Today I want to tell you a bit about my sponsorship activity and Sammy Community Transport Charity Program.
Sammy Community Transport Charity Program was founded on August 27th 2016 in the UK. SCT Charity Programm instantly won the hearts of everyone. Charity was given lots of help via Facebook. By definition charity is "the voluntary giving to help those in need". This program was made possible by the kindness of so many people. It is a true symbol of rescue for people with disabilities in The United Kingdom.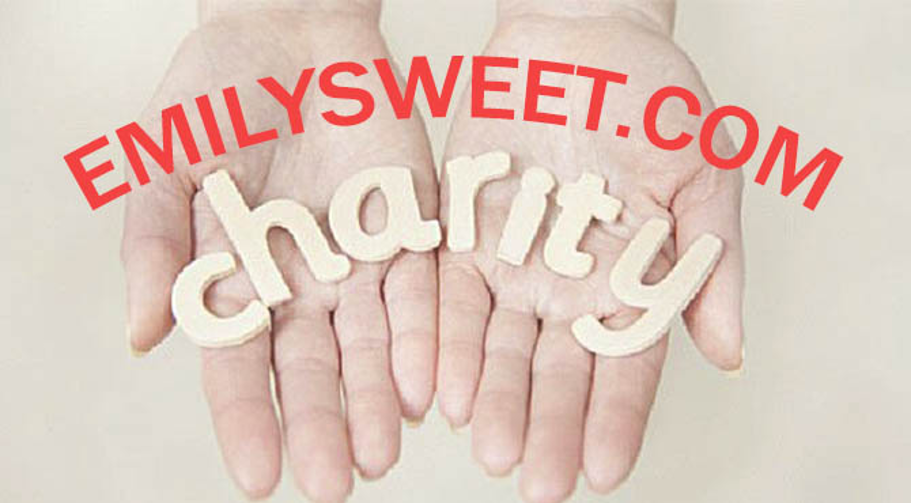 The letter I recieved from SCT Charity Program:
Hello, Emily Sweet
Our team expresses our gratitude to Emily Sweet for the charitable assistance provided in 2021, the funds provided for targeted social assistance, for high social responsibility and an active life position. Please accept oury sincere gratitude for the caring to people's problems. We sincerely wish you good health, prosperity and success.
The contribution of benefactors, made from the heart, is a significant help and the best proof of social responsibility. After all, real charity does not need remuneration, it is laid down in the act itself and in the goodwill of the one who gives and empathizes. Dear Emily, we express our heartfelt gratitude to you for the constant and timely assistance, support that you have provided to citizens in need, for participating in their destinies, for the joy that you give them, helping to save their family and hope for happiness.
The best regards,
Sammy Community Transport Charity Program
Sammy Community Transport Charity Program is available for sponsorship. Your support and donation are greatly appreciated. We are available to help you if you make a mistake in your donation, or if your mind changes about supporting Sammy Community Transport Charity Program. Refunds will be returned to the original payment method. Your refund will be credited to the same credit card if you paid by credit card.
If you have the opportunity to help this charity program, even a small financial assistance can help a lot of people.